We offer a full suite of commercial construction services, with no project being too simple or complex to take on.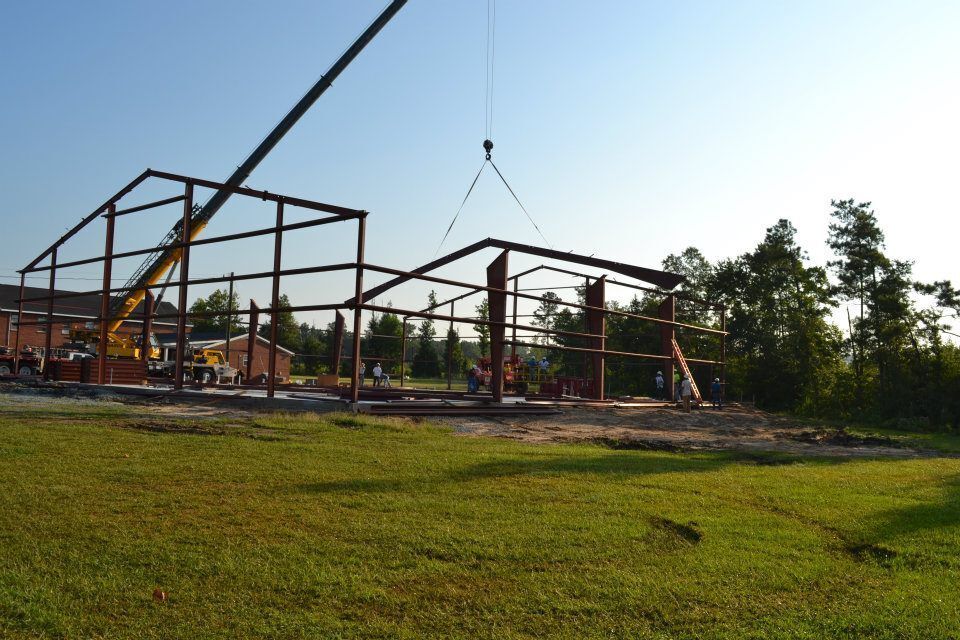 New Construction
Every design tells a story. Vortex Construction Company has over 30 years of experience in all types of new construction, from conception through completion. Whether it is a Pre Engineered Metal Building or Conventional Steel Building, we can help you with each step providing engineering, architectural, construction planning and scheduling services. Our dedication to our commercial customers guarantees that your construction project will receive the utmost care and attention. We also guarantee our commitment to time and budget with priceless quality. We take great pride in building lasting relationships without customers through exceeding their expectations with every project. 

Interested in discussing a commercial design project? Contact us today, and we'll help you get the ball rolling.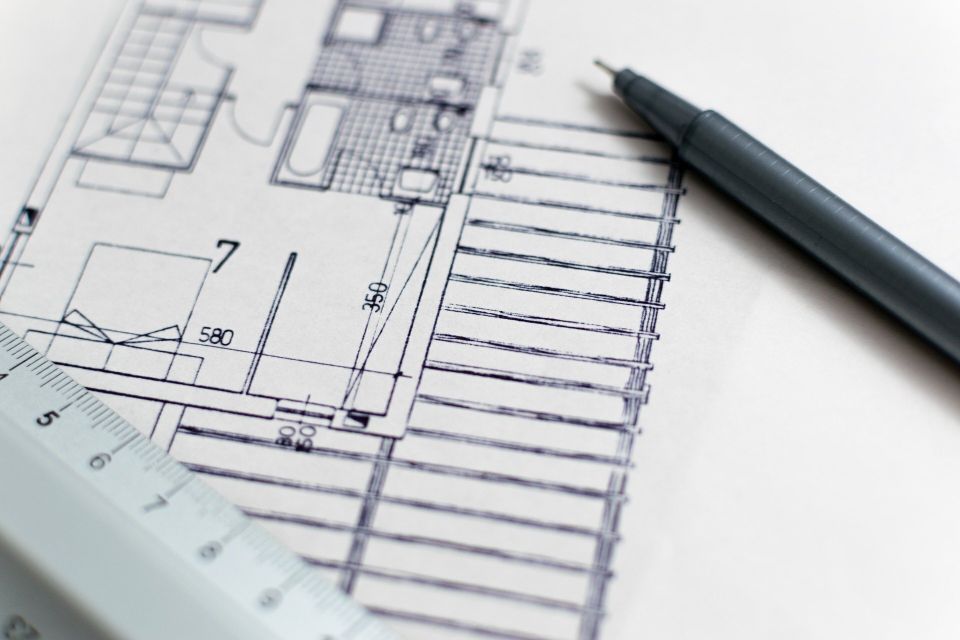 Design and Build 
A well-designed commercial space can make all the difference in the world when it comes to the success of a business. Vortex Construction Co. is constantly striving to provide each client with the best option for meeting their respective construction goals. We help companies design and build spaces that reflect their personalities and mission statements. The Design/Build process is a team approach to design and construction. Vortex teams with a local architect and engineering firm to take a client's project from an idea to handing them the keys. From simple, elegant designs to fun and engaging locations that are simply unforgettable, we can design for it. As functionally sound as they are aesthetically pleasing, our commercial architecture plans are second to none.

Ready to discuss a commercial build-out? Get in touch today.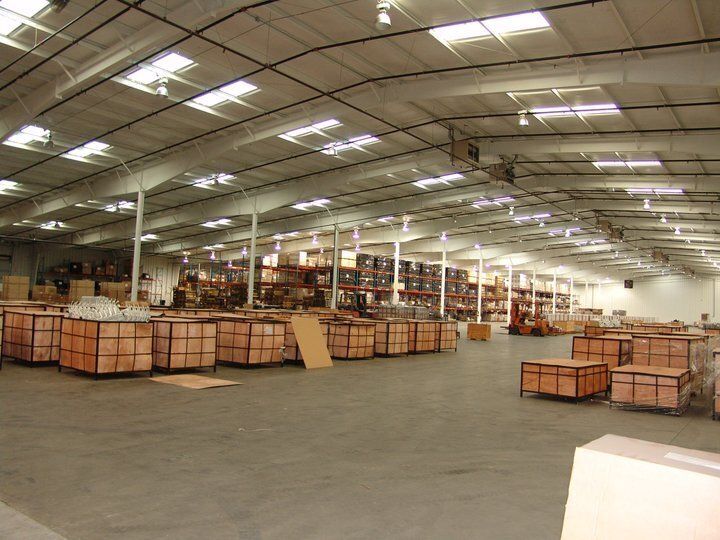 Upfits & Renovations
Everyone knows that it's what's on the inside that matters. Vortex Construction Company can help you with that internal remodel to keep up with your growing business. As your business grows, your need for space will grow as well. Whether you need an update or need to expand for more space, Vortex Construction Co. can get your project done. Our commitment to quality and customer service has helped us build strong relationships with our clients. We give the project the attention it needs while staying under budget and on time.

Call or email us today to learn more about our upfit and renovation services.
 
FAST AND RELIABLE SERVICE FOR YOUR COMMERCIAL PROJECT
We listen to your ideas and make them reality!